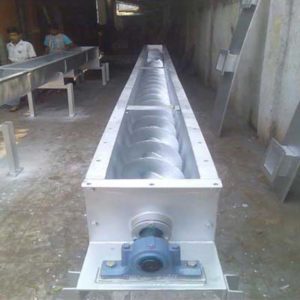 We offer comprehensive range of conveyor systems that find their applications as component automated distribution and warehousing. Our range of conveyors offers labor saving systems and allows large volume of materials to be moved easily and quickly. Some of our conveyor range encompasses belt conveyors, roller conveyors, screw conveyors, material handling conveyors etc.  Know More..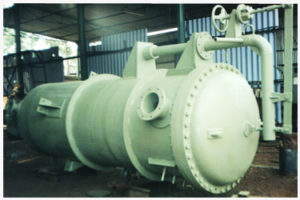 We manufacture and supply premium quality mild steel fabrications to a range of products. The optimum quality fabrications we offer enhances the durability factor of the product and allows it to function better. Our range of fabrications find their application in a wide assortment of industrial processes. Our gamut of fabrications includes storage tanks, chemical mixer, steel agitators, chimney, heavy duty chimney, hoes, steel hoes, vertical cylinder storage tanks, flat bottom cylinder storage tanks, agitators, industrial mixer, etc.
Know More..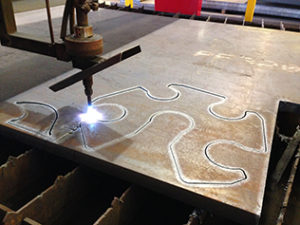 Our firm is ranked amidst in providing a wide array of Profile Cutting Services.
Our cutting service are broadly demanded in various engineering industries & rendered as per the requirements of our patrons. Only latest technology & machines are used for executing these cutting services, our professionals firstly take all the requirements from customers before the execution.
Know More..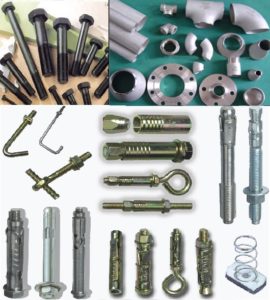 Vabh Systems is one of the leading stockiest of industrial goods. Serving the diverse industrial needs ranging from manufacturers of Valves, Pumps, Power Distribution, Food Processing machinery, turnkey projects to small and medium size consumers.
Know More..